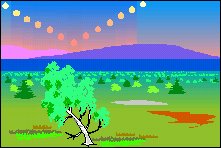 Josh Maloy CD
by Warp Drive Productions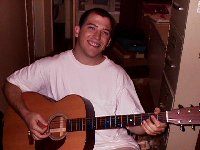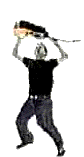 Check out Josh's past works:
Josh is a very colorfully melodic artist that came in 30th.
in last year's John Lennon song writing contest !
Josh Maloy Lineup includes:
Josh Maloy - Guitars & Vocals
Marc Levinson – Drums, Bass, Keyboards & Production
Eric Levinson - Keyboards
Songs Include:
Depression, Shine On Me, Little Indian Girl, Plastic Face, Gray Light, Emily and Merlot, Lady In A Black Dress, Lost, Retroactive Christ, Dreams In The Mist, Smile, Biting The Feeding Hand, Chameleon Soul
13 Songs Total.
Listen now to Josh's new song, "Smile"

Now shipping!
Only $4.99 plus $2.95 S&H
or $7.94 total
Purchase now with your

The Band Maloy